Monthly Archives:
November 2019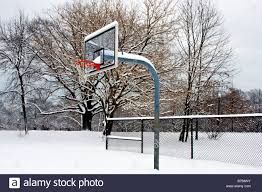 As you all know, basketball is a very popular sport today. The movement of studying basketball at schools, clubs, sports centers is being formed and developed quickly and is difficult to control. Not to mention that children take advantage of their free time to play spontaneously.
---
Thus, it is difficult to control the training time, the way to practice and how to play the ball for children accordingly, effectively and minimize the unfortunate injuries. Today, we would like to share a few notes when children learn basketball in the winter.
Always keep your body warm
It sounds a bit ridiculous, but that's what many kids don't notice. Due to the mentality of practicing, enjoying playing and excitement, in the process of preparing to play, children are always engrossed in playing, so they do not pay attention to wearing warm clothes to keep the body warm. Plus the psychology of playing much will warm people. Although not wrong, but the whole body is still not moving, the body still needs to be kept warm before the impact of the weather.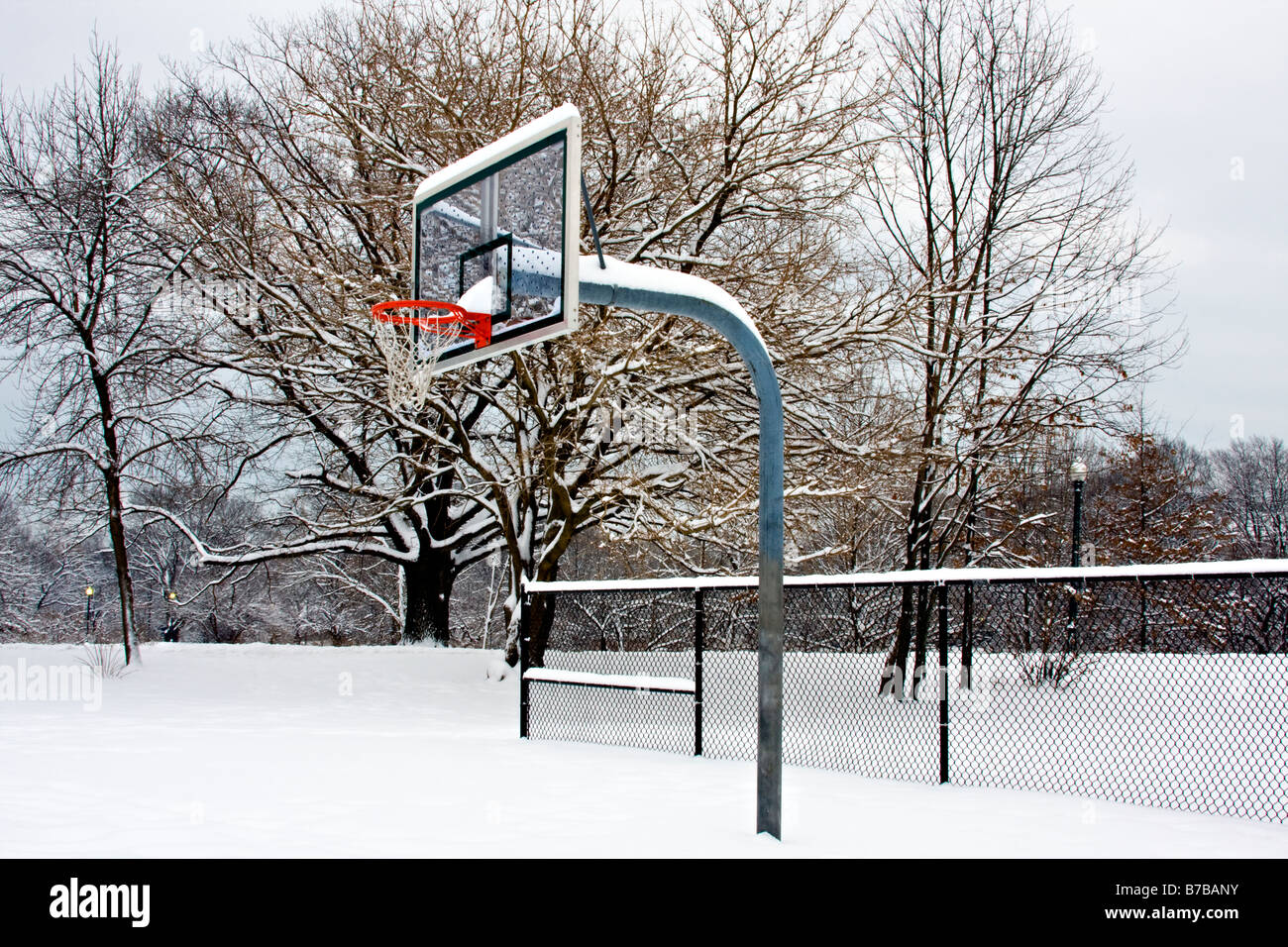 More dangerous is that after the training is complete, the baby just casually wears workout clothes to leave without adding warm clothes. This is extremely dangerous because after the body is moving a lot of skin cells, pores relax to excrete sweat so cold air can easily penetrate into the body. Therefore, parents should proactively advise the baby to always keep their body warm before and after exercise to ensure the health of the baby.
A suitable diet
Adjusting the diet, the types of food accordingly are extremely important. Limit cold foods as it is not good on cold days. Should add vitamin-rich foods to provide energy for the baby's body. Should add a lot of water in dishes because the winter psychology of babies is very lazy to drink water so a lack of water for the body is very likely.
Warm-up thoroughly
In the process of exercise and sports. Especially learning basketball, the warm-up process before practicing is extremely important. The warm-up before training is extremely important. In addition to starting to increase the ability to practice and limit injuries, the warm-up in the winter also helps to warm the body before entering the process of playing.