Monthly Archives:
October 2019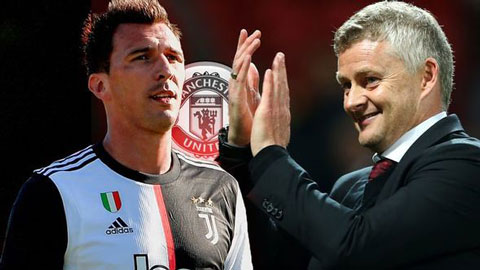 Since becoming the head coach M.U, Ole Gunnar Solskjaer has always been loyal to the philosophy of buying young players. However, he plans to bring in a 33-year-old player like Mario Mandzukic in January. Why is that?
---
The Reds have been linked with the Juventus striker all summer but no deal was reached. Solskjaer eventually removed Romelu Lukaku and Alexis Sanchez but could not bring about a replacement. Man United was in crisis in attack when Marcus Rashford and Anthony Martial were injured and deteriorated.
Meanwhile, Mandzukic decided to stay at Juventus, confidently maintaining his position under the new coach Maurizio Sarri. However, Sarri chose Gonzalo Higuain and Mandzukic bitterly to sit in reserve at the beginning of the season, not going to play for a minute.
With the predicament of both sides, the contacts were restored. Man United need a striker who can help them score goals and Mandzukic need a place to play regularly.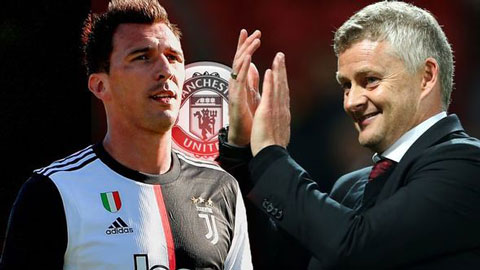 According to statistics, in the last 4 seasons, Mandzukic always scored 10 or more goals. But the number of goals is not his most outstanding. Contributing to the game and the ability to shine in important moments is the strongest point of the Croatian striker.
At 33, Mandzukic is likely to be offered only 1 contract for about 18 months. This is not in line with the transfer policy that prioritizes young players that Solskjaer is applying at Old Trafford. But while young shoots are not yet mature, the appearance of Mandzukic will be a necessary solution.
Another important factor for Solskjaer to notice Mandzukic is about gameplay. The Norwegian strategist pushed away remnants of Jose Mourinho's era such as Marouane Fellaini, Ander Herrera and Lukaku.
He tried to apply a new style to Man United but the Red Devils were still having trouble transitioning. Since Solsa was appointed official manager, United have only scored 18 goals in 20 matches.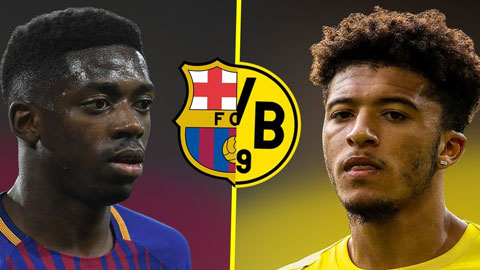 Mandzukic, like Lukaku, is very strong in aerial dispute situations but will not be Man United's option A. The Croatian striker will be a backup plan for Rashford and Martial. In this way, Solskjaer will not have to give up his philosophy but still have a way to solve the crisis when needed.
However, the biggest reason for M.U to pursue Mandzukic is that they are no longer a favorite destination for top stars. M.U pursued Jadon Sancho throughout the summer but their ineligibility in the Champions League prevented the Dortmund star from joining. Therefore, instead of finding another right-winger this winter, Solskjaer decided he would put Sancho in the summer of 2020.
M.U is also interested in Moussa Dembele but Lyon is too tough and does not allow his star to leave in the middle of the season. Barca's Ousmane Dembele was also contacted but failed. The absence of preferred long-term goals left Solskjaer with no choice but to return to Mandzukic. Juventus once shouted that the Croatian striker was between £ 9 and £ 11 million in the summer. However, the fact that he has not played in a minute this season, along with the inflated salary of the Old Lady, makes the price significantly reduced in January.
Mandzukic certainly wants to leave but he is also receiving lucrative offers from Qatar and the United States. The striker will be 34 years old in May and he will have to consider the next stop may be the last club in his career.