Monthly Archives:
December 2019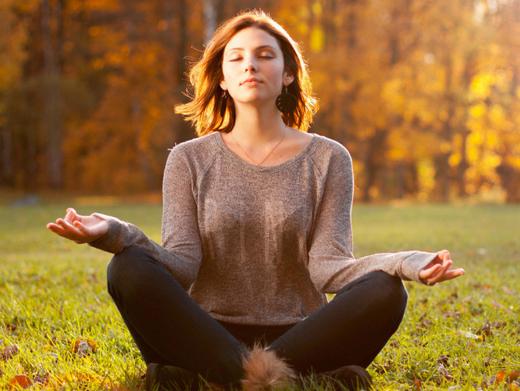 Practicing yoga is a way for you to train both mentally and physically. And especially, yoga will be more effective when you practice in the winter.
---
You may think that summer is the best time to practice with all exercise, including yoga. However, studies on yoga suggest that practicing yoga in the fall and winter is more effective.
Here are the benefits that winter yoga gives you!
Helps keep warm
Starting a cold day with a few simple yoga movements like stretching or sun salute is a great way to start a healthy and warm day.
Yoga is more effective when you exercise in the winter. Not only does it help warm the body, yoga is also a way for you to improve the frequent aches and pains, especially in the elderly.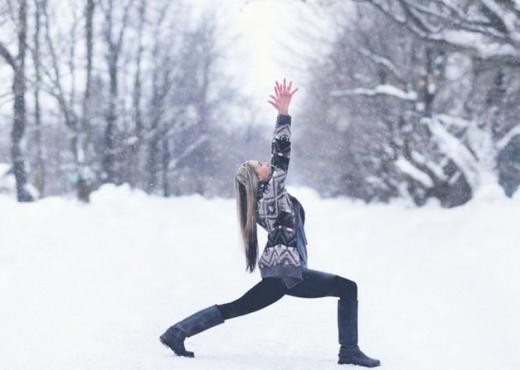 Increases resistance
Winter is also the time when bacteria and viruses cause disease. With regular yoga practice, you can help boost your immune system, help your body strengthen resistance, prevent viruses from harming your health.
Please consult the experts to get a list of the best exercises as well as the training plan!
Increased stamina
The harshness of winter sometimes makes you uncomfortable and want to escape. However, with the meditation of yoga, you will maintain a more stable mood, and thus will help you increase your stamina, whether with the cold of the weather or discomfort. that winter brings.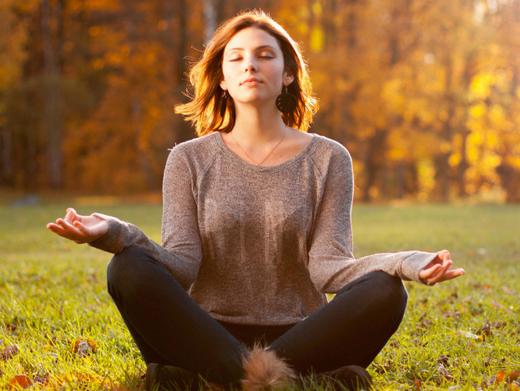 Improve sleep
Regular yoga practice combined with the habit of going to bed on time, not staying up too late and getting enough nutrients is a way to help you have a better sleep this winter.
And above all, as with all other forms of exercise, with yoga, when you are determined to practice, have a detailed, specific and persistent training plan with it, yoga will be a great companion both physically and mentally. So, do not ignore your practice habits anyway!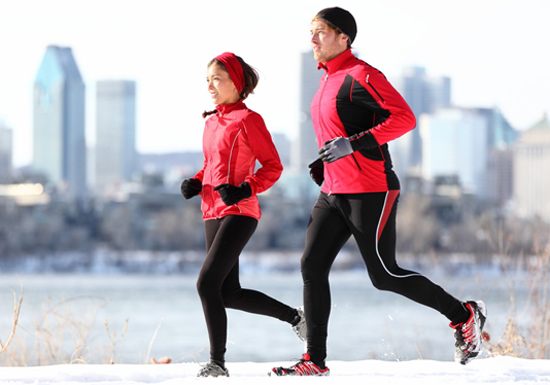 What does winter jogging need to keep in mind to ensure safety for the health of many of you who are planning to join jogging in the cold season?
---
Today, we would like to share with you some interesting information around this jogging question!
Keep your body warm before jogging
When winter jogging, you need to keep your body warm in cold weather. Clothes should be made of synthetic fibers, absorbent sweat well and the outer layer if waterproof (light) is better. You should wear a jacket while starting and waiting for time to run. Bring a thin raincoat if the weather forecast is rainy. You can wear it while starting to protect yourself from the wet and avoid the cold wind blowing directly into your body. Do not wear a style brakes are very susceptible to colds and you should not wear too thick as this will make the body feel uncomfortable.
Protect your face, head and ears when jogging
Jogging in the winter when the temperature is low, you should wear hats and gloves. If the weather is cold, then you can use a mask to cover the face and neck. In addition, the winter air is usually dry and cold so it can cause bronchospasm and you need to limit the air that enters your lungs. Running with a lightweight mask on your face gives you more warm air before breathing in your lungs.
Do not run too early
In the winter, the weather in the morning is usually cold and the morning can be foggy. Moreover, in the early morning, the plants do not photosynthesize, so the amount of carbon released by the trees is still high in the air. So if you jog early in the morning too harmful to health. Wait for the morning to clear, the amount of oxygen in the air more than carbon will be healthier.
Warm up before jogging
For any exercise, warm-up before training is essential and extremely important. When winter jogging, warm up your muscles, joints and body parts to warm them up before starting on the correction exercise.
Breathe properly when winter jogging
As mentioned, you are very susceptible to respiratory diseases when exercising in the cold weather. So, pay attention to breathing when exercising jogging outdoors. Learn to breathe through your belly (take a deep breath so that the air gets through your nose through the nose and then exhale). During exercise, you should avoid opening your mouth so that air does not enter the abdomen through the trachea, thus avoiding the risk of sore throat and other respiratory illnesses.
Drink enough water when running in the winter
Although it is cold in winter, your body will still sweat like you do in the summer. Therefore, you should add almost the same amount of water as summer jogging. You should drink when you feel thirsty and drink with a suitable amount of water (about 200ml every 20 minutes running).
Shorten the run when rain, slippery
If it rains heavily, the roads are wet, then shorten your steps and watch out for those around you. With such weather conditions, you can hardly expect to achieve a personal record. Therefore, you should run with safety criteria placed on top.
Keep warm after a winter jog
Even though you feel your body is still warm when you reach the finish, wet sweaty clothes and cold wind quickly pull down your body temperature. Take off your running clothes as soon as possible and replace them with dry clothes and continue to relax. At the running competition, you should tell your family, friends to prepare coats, towels, dry clothes at the finish line to warm your body as soon as you finish.