Olympic PyeongChang – Message towards peace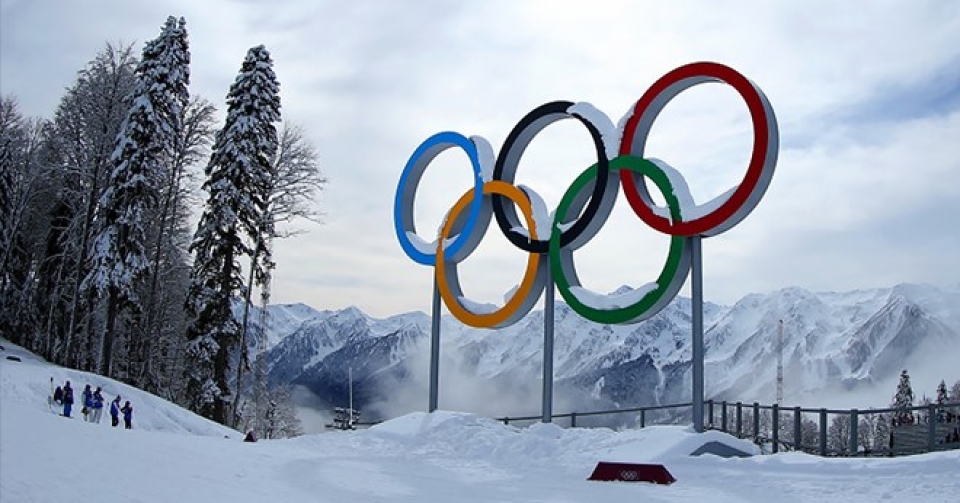 The Winter Olympic Games will officially open in the Korean city of PyeongChang. This is the first time in 30 years that the Olympics have returned to Korea, since after the 1988.
Seoul Summer Olympics. At the same time, this is the second time the Winter Olympics have returned to Asia, exactly 20 years later. Olympic was held in Nagano city of Japan.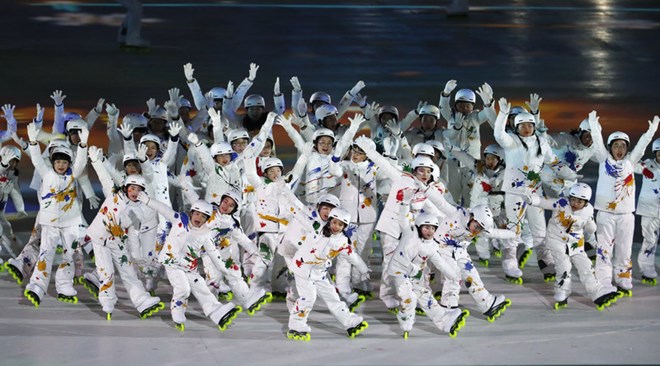 The PyeongChang Olympic is the largest Winter Olympics in history, in terms of both the number of athletes competing, and the logistics force. According to the announcement of the organizers, nearly 3,000 athletes from 92 countries and territories have confirmed to participate.
In addition, there are 55,684 employees and volunteers for this year's Olympics. Many countries announced that they would send to Korea the most powerful sports group ever.
The most crowded group was American athletes with 242 people, followed by Canada – a powerhouse in ice hockey – with 230 athletes. Not strong in winter sports, but he also sent to PyeongChang a total of 59 athletes. This is three times the number sent to the 2014 Sochi Winter Olympics in Russia.
Meanwhile, Korea and Japan also contributed 123 athletes. And the Chinese sports team has a total of 82 athletes participating in many competitions.
Particularly for Southeast Asia, at this Olympics, Singapore and Malaysia participated for the first time. The Philippines also marked a return to the Winter Olympics after 22 years of absence in this arena.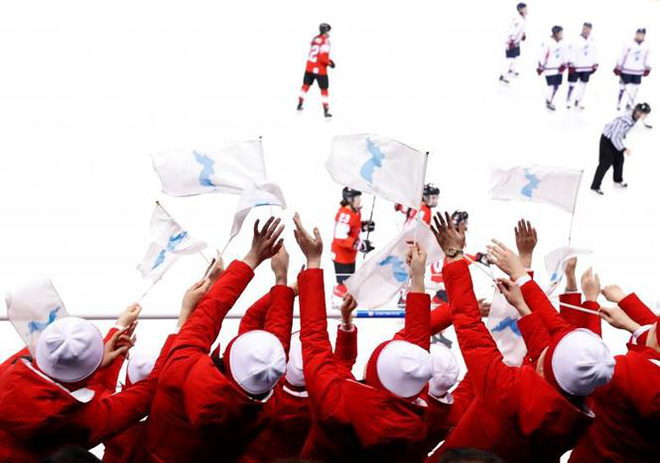 Olympic PyeongChang 2018 is also the first Winter Olympics in history to have 102 Gold Medals awarded. These are covered in 15 categories of 7 disciplines.
To organize PyeongChang Winter Olympics, Korea spent 18 billion USD. Including the PyeongChang Olympic Stadium, with a capacity of 35,000 people. It was newly built for the opening and closing ceremonies of this grand event.
With these positive movements, Olympic PyeongChang becomes an event with the hope of reconciliation. Organizing Committee Chief Lee Hee-beom expressed hope that the PyeongChang Olympic will be a factor promoting peace in the region.
It paved the way for South Korea and North Korea to coexist peacefully instead of military tensions, open exchanges, rather than confrontations.