3 things sports players should note when winter comes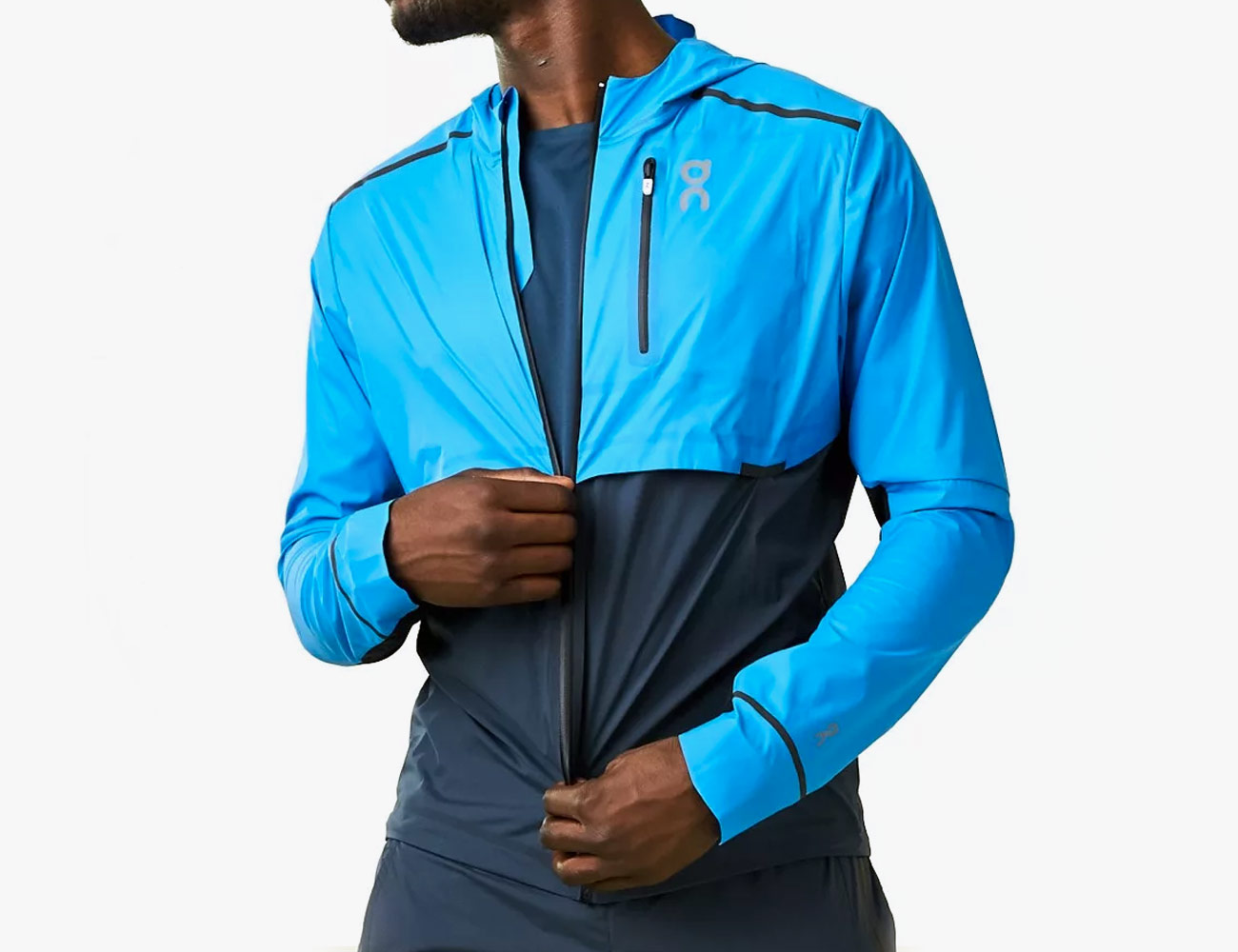 In winter, due to the effect of cold air, the temperature drops sharply. 3 things below are necessary to ensure health, especially for sports lovers this season.
---
Certainly with the passion for sports, even the cold weather in the winter will not hinder your passion. But have we paid attention to preserving our bodies when participating in cold outdoor sports? The following tips will be extremely helpful for you.
This sudden change of temperature accompanied by thunderstorms requires people to prepare especially for sportspeople.
Always keep a warm coat
Because this is the first strong cold air since the beginning of the season, the temperature changes quite suddenly. Having a coat ready to go to the gym, soccer field or simply to warm up will help the body get used to the cold weather.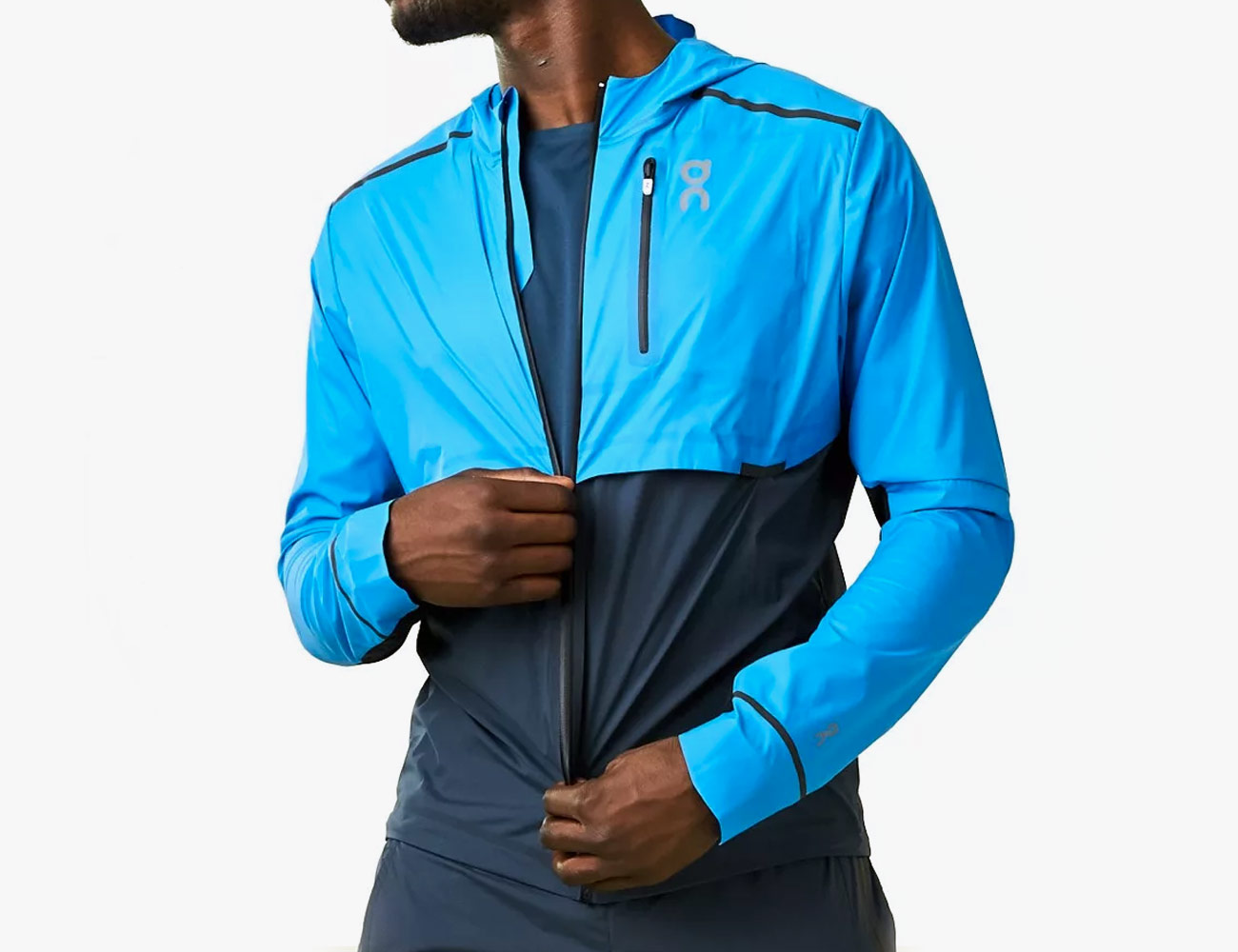 Have dry towels and clothes ready after playing sports
When playing sports, the body will sweat even in cold weather. For hot days, we can comfortably leave sweaty clothes to ride a motorbike or walk home to cool and dry sweat.
However, you should not do this when the weather is chilly because sweat on your skin and clothing under low temperatures will easily cause a sports player to catch a cold.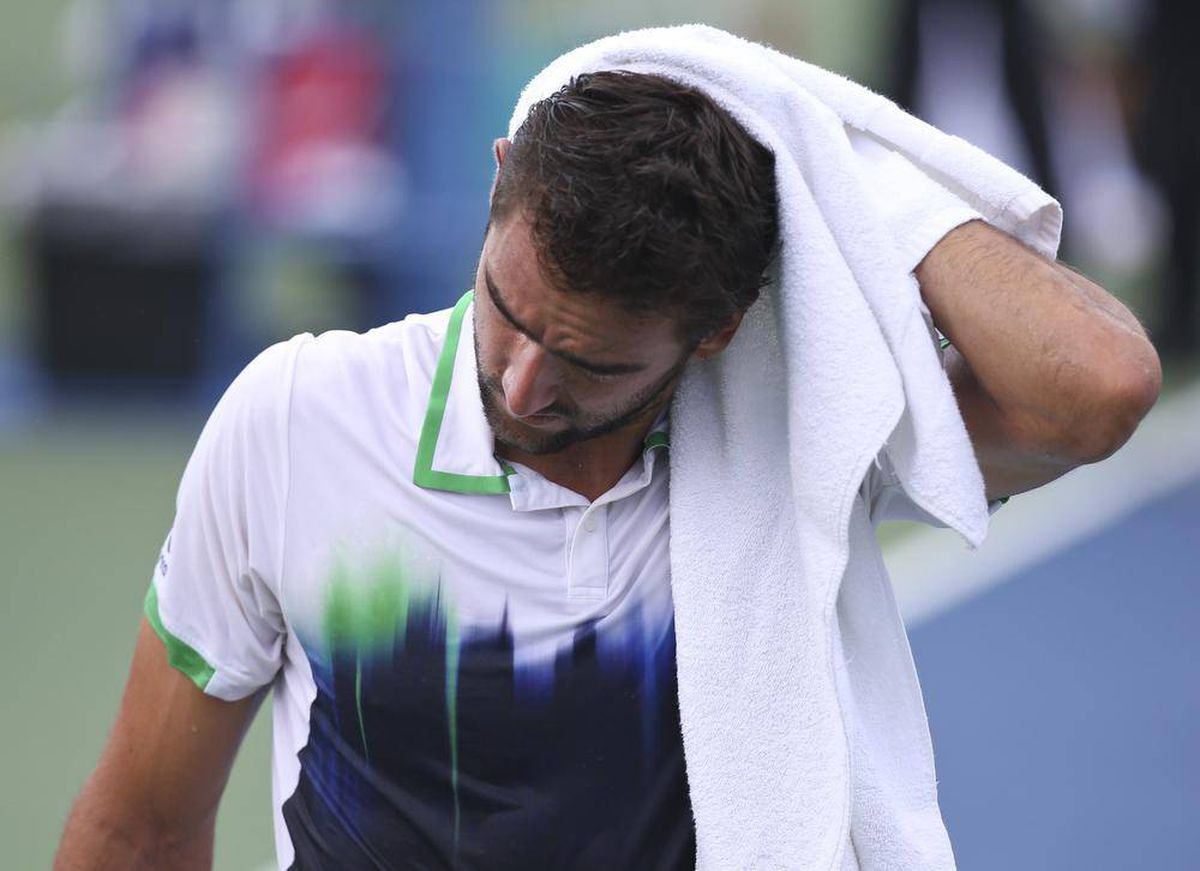 Therefore, having a towel ready to wipe off sweat and dry clothes to change after a workout is a simple yet effective way to keep your body from catching a cold.
Prepare a mask
Cold air can make you more susceptible to respiratory infections. The use of a mask when traveling outdoors will help reduce the risk of exposure to cold air.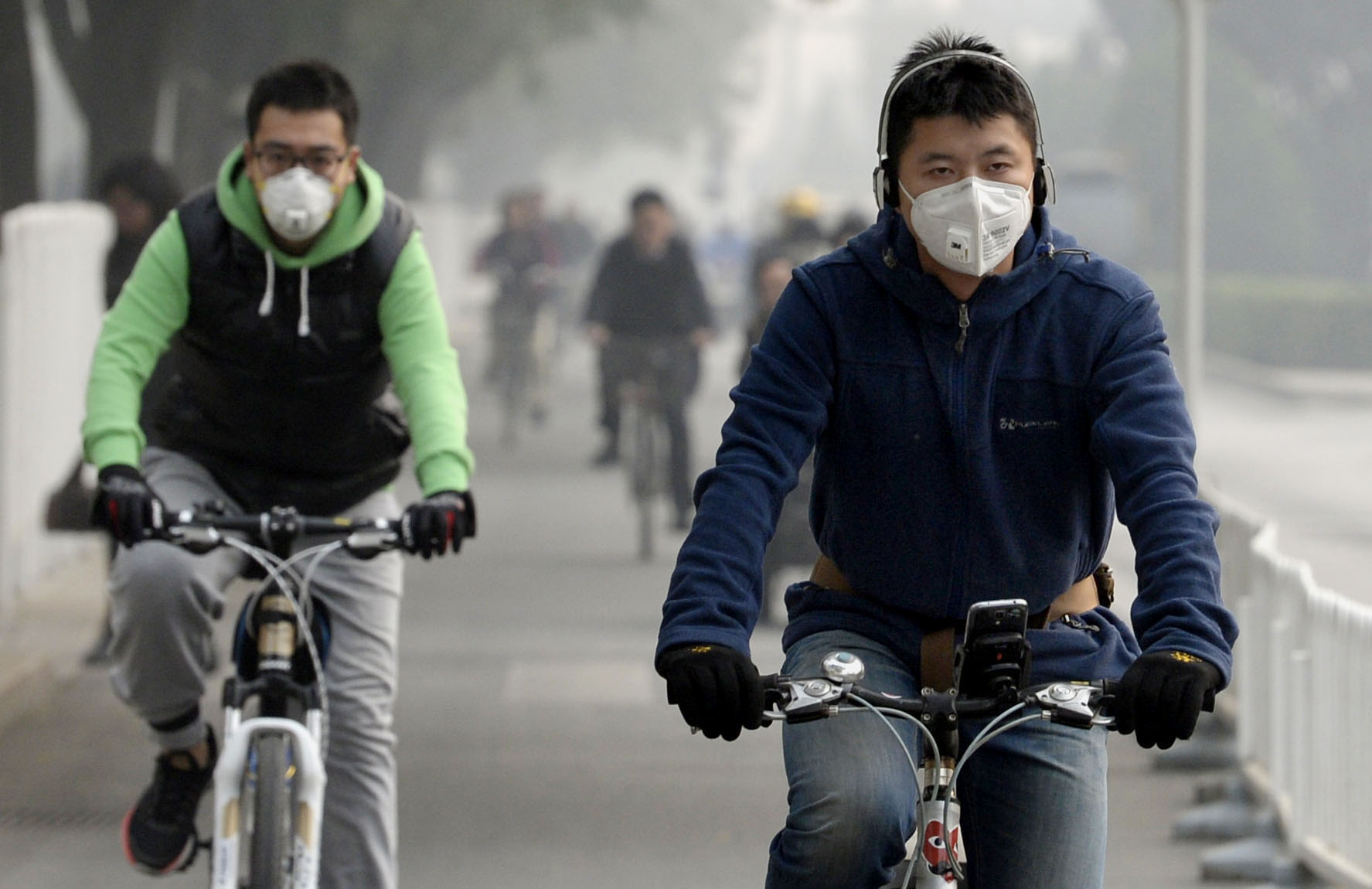 In addition, in urban areas, during the intermittent seasons, the occurrence of heat inversion increases the concentration of ultra-fine PM 2.5 dust that is harmful to the airways. Wearing a mask when outdoors must help you avoid respiratory illnesses.