Do not refuse to do yoga in the winter!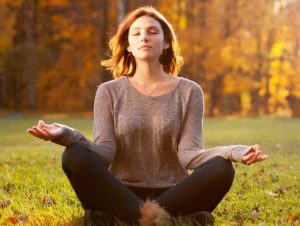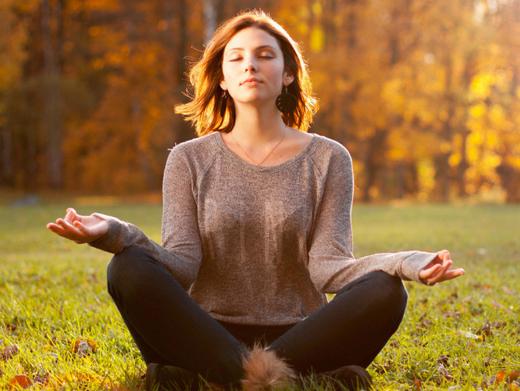 Practicing yoga is a way for you to train both mentally and physically. And especially, yoga will be more effective when you practice in the winter.
---
You may think that summer is the best time to practice with all exercise, including yoga. However, studies on yoga suggest that practicing yoga in the fall and winter is more effective.
Here are the benefits that winter yoga gives you!
Helps keep warm
Starting a cold day with a few simple yoga movements like stretching or sun salute is a great way to start a healthy and warm day.
Yoga is more effective when you exercise in the winter. Not only does it help warm the body, yoga is also a way for you to improve the frequent aches and pains, especially in the elderly.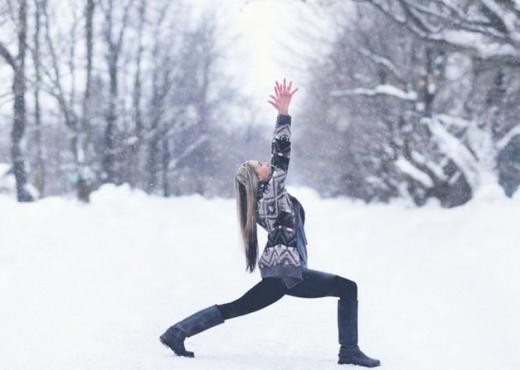 Increases resistance
Winter is also the time when bacteria and viruses cause disease. With regular yoga practice, you can help boost your immune system, help your body strengthen resistance, prevent viruses from harming your health.
Please consult the experts to get a list of the best exercises as well as the training plan!
Increased stamina
The harshness of winter sometimes makes you uncomfortable and want to escape. However, with the meditation of yoga, you will maintain a more stable mood, and thus will help you increase your stamina, whether with the cold of the weather or discomfort. that winter brings.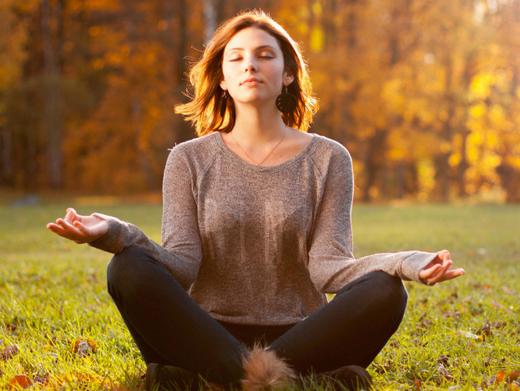 Improve sleep
Regular yoga practice combined with the habit of going to bed on time, not staying up too late and getting enough nutrients is a way to help you have a better sleep this winter.
And above all, as with all other forms of exercise, with yoga, when you are determined to practice, have a detailed, specific and persistent training plan with it, yoga will be a great companion both physically and mentally. So, do not ignore your practice habits anyway!